September 22, 2013             Dear Burzynski Movie Subscribers, 
Three former patients of Dr. Burzynski's Antineoplaston (ANP) therapy are having weddings this year.
LAURA HYMAS
 Laura Hymas' story was covered in great extent in Burzynski: Cancer Is Serious Business, Part II.
She was diagnosed with a Glioblastoma Grade IV brian tumor on Christmas Eve in 2010.
After surgery failed her, and after being forced to take Temodar (chemotherapy) to qualify
to enter a clinical trial using Antineoplastons (ANP)—she started ANP in 2011, and
experienced a complete remission less than a year later. Also included in the documentary
is an interview with her neurosurgeon who performed her biopsy, as well as an audio
recording of her oncologist refusing to participate if she choose ANP over conventional therapy—
while telling Laura in the same breath that she will not survive.
This October, Laura and Ben will be married in their hometown in England.
I will be attending their wedding and will share updates and photos from their wedding in late October.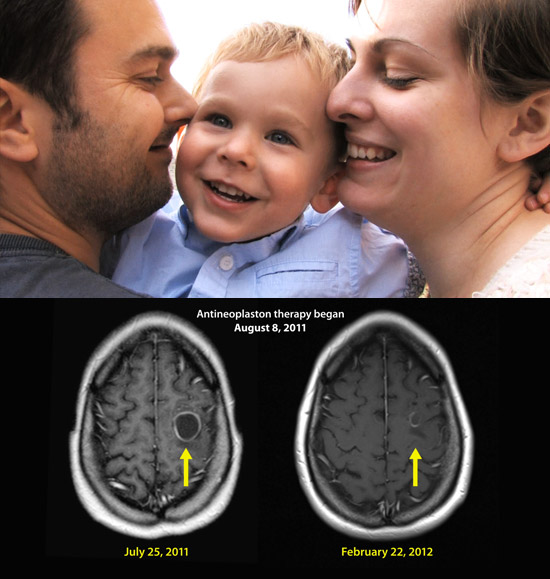 DUSTIN KUNNARI
Dustin Kunnari was diagnosed with a deadly medulloblastoma brain tumor in 1994 at only 3 years old.
Dustin's parents refused to subject him to the poor outcome and toxic nature of radiation and
chemotherapy and instead decided to have Dustin treated with Antineoplastons (ANP).
 Dustin and his parents were featured in "Burzynski, the Movie" (Part 1), where the Kunnari family
was seen begging the FDA in front of Congress to allow Dustin to continue his life-saving therapy.
 See a recent news segment with the Kunnari family (click here).
The Kunnari family won their battle with the FDA, and Dustin soon won his battle against his
once-deadly medullablastoma brain tumor.
Watch the clip of Dustin and his mother Mariann from the 1996 hearings, below: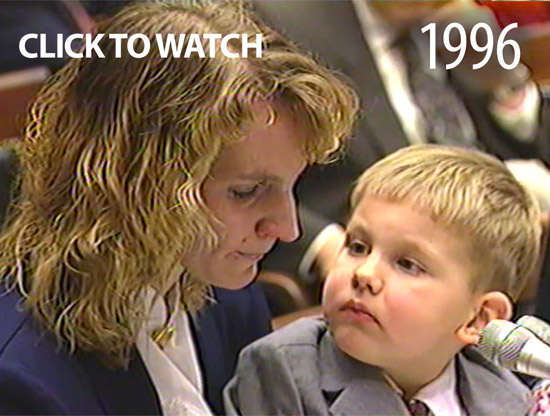 On August 17, 2013—Dustin Kunnari was married to the lovely Calah Hester.
Below are photos of Dustin's wedding with Dr. Burzynski in attendance!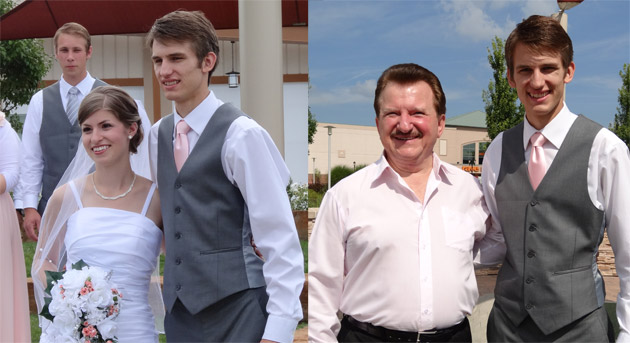 KENDRA GILBERT
At age 22 Kendra Gilbert was diagnosed with an Anaplastic Astrocytoma brain tumor.
In 2007, after all conventional therapy failed her, she began Antineoplaston therapy.
Kendra completed Antineoplaston therapy in 2009.

As of right now (September 2013) Kendra has been cancer-free for 5 years.
She will be married later this year.
Read a 2011 news article about Kendra.
(Kendra is pictured on the far right)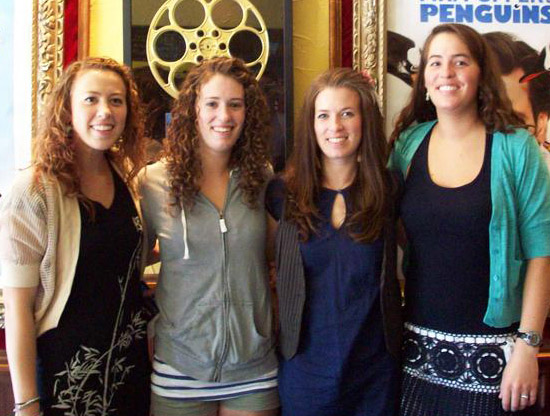 ***********
While the future of Antineoplastons still appears to be uncertain due to recent FDA obstruction
(if you haven't seen "Burzynski: Part II", you need to—to understand this FDA action)
the lives saved using Antineoplastons still continue to grace the Earth.